Chris knew nothing about his ancestry beyond his grandparents, so I have been researching it. It's pretty interesting. His ancestors have been living on the American continent country since Jamestown, and it looks like he has bloodlines converging from several different royal families. I realize this is important to some people, though the United States of America is philosophically founded on notions of equality. And I, too, believe in equal rights, regardless of one's bloodline or background.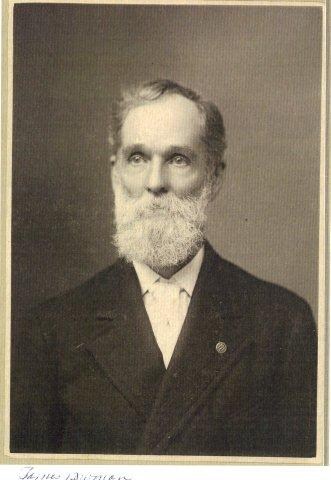 Alf is King Alfred. Fork is Sweyn Forkbeard. I'm still working it all out. Further up the line, Chris' is the first son 10 generations back to Somerset, England. He is also the 27th grandson of William the Conqueror.
The golden spike is connected to Chris' 2nd grandfather, James, who was born in Indiana 1846 and died in Stanislaus California 1923. Stanislaus is in "gold country," not far from Palo Alto, Leland Stanford's home.
The photo I have of James Newman shows a dignified and even prosperous-looking man. In contrast, Chris remembers his parents and grandparents struggling financially. During the depression, the Newmans picked fruit in a Cowlitz Washington community called "Rainbow" for pennies a day. Chris' paternal grandfather, Ogden, came to Rainbow from Henry Indiana, while Chris' grandmother, Eunice Wonser, was born in Pawnee, Kansas.
1939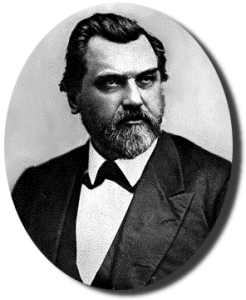 Amasa Leland Stanford is obviously a huge piece of this, and it is Stanford's connections to Hawaii and Utah which may explain some of the experiences I've had with wealthy individuals from these states over the past several years.
Because 3 members of my immediate family are (proud) Stanford University alums, I recognize that some of the techniques and technology used against me have roots in research conducted at Stanford University. My little brother was in an engineering fraternity and on the baseball team at Stanford.
I would feel a lot better if a representative of the U.S. federal government would step in and help us understand exactly what happened in our home, and what is being done to remedy our problems and protect us in the future. Considering the circumstances, it seems reasonable.
Golden Spike
The golden spike ceremony took place in Ogden, Utah on May 10, 1869. James Newman was 23 that year, and his son, Chris' great grandfather Lawson was born in Indiana that July.
Ogden Gould, a lumberjack, is Lawson's son, James' grandson, and Chris' grandfather."Gould" means gold. The source of the name "Ogden" is obvious.
1969 – Chris was 16 years old

What's in a name?
In 12 generations, there are 5 John Newmans. "Jack" is a nickname for John.
As far as the name "Newman," could it be partly a vowel-shift from the word "Norman"? Newman is said to mean something like "stranger/friend" and indeed many Newmans were Quakers, who call themselves "Friends." I think the Newman name started around 1300.
Balls and Bells
Speaking of vowel-shifts, the family names Bell and Ball have common origins. Is there a connection to George Washington's mother, Mary Ball? I believe there is, first through the Wonser line (which converged with the Newmans in the 20th century), and a woman named Rachel Ball (1745-1778). Rachel Ball was born in Virginia, and married William Bean II. They became some of the first settlers in Tennessee.
There is another possible connection to Mary Ball and George Washington through paternal the Newman line. The Newman jump from England to Virginia occurred about 400 years ago. Several Newmans sailed to the colonies in the 17th and 18th centuries, and it has been said that a Thomas Newman held the lantern for Paul Revere.
Chris' 8th grandfather, John Newman, seem to have migrated from about the same place in England as George Washington's mother's family, and to the same place in Virginia as them. John was born in London in 1611 and travelled to Virginia in 1635 at the age of 24. He married Mary Woodbridge, who was born in Virginia in 1615, just 8 years after the founding of Jamestown. John Newman's father, John Thomas, was born and died in Bristol (1591-1664).
My records say that George Washington's mother, Mary Ball (1708-1789), grew up in Virginia, in a place called Epping Forest.
In addition to being Quakers, I believe Newmans were merchants and sea captains. My feeling is that they had something to do with the East India Company, which was also said to be called the "John Company." East India Company ships were caught in the Boston Tea Party conflict in 1773.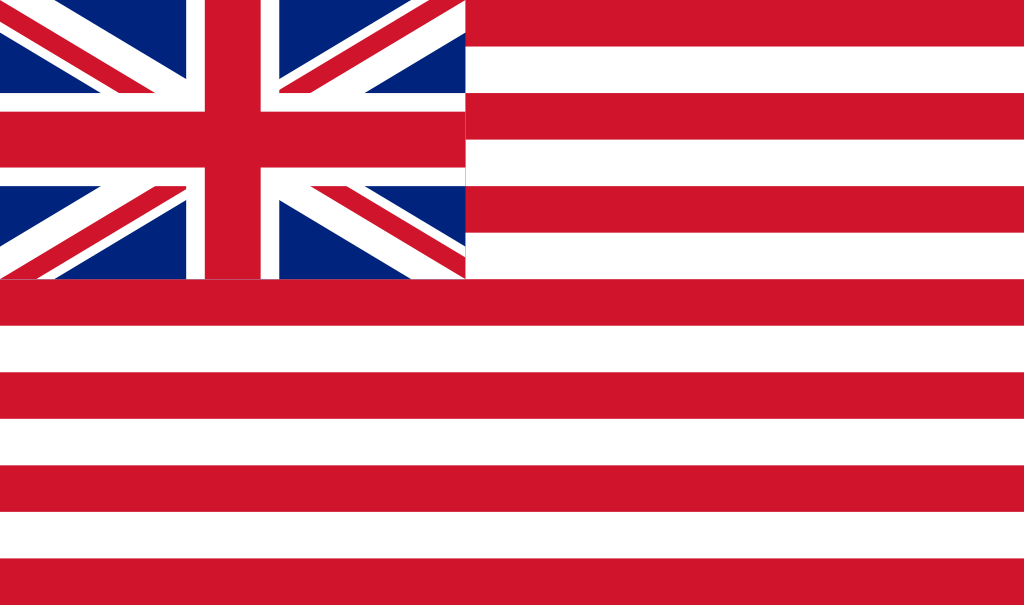 I can see that Chris has lots of fancy roots he wasn't told about. Knights and kings and explorers and a saint. I'll fill in the blanks later.
It's all very confusing. I guess it is an aristocratic thing that involves several generations. So that explains why I have never heard of it, and why I have found some things so confusing.