It hit me like a ton of bricks the other day when I listened to the title song from The Beatles' Magical Mystery Tour. I suddenly understood what the Beatles were doing with that song, album, and movie.
Chris was placed in the trap in 1967, at age 14, shortly after he got his first electric guitar (and LPB1, an early Electro Harmonx distortion pedal), and about the time he was sent to the Christian boarding school, Canyonville Bible Acadamy. Ray Shelton, who had transferred from Hollywood High, was 16 years old.
Walt Grace, desperately hating his old place
Dreamed to discover a new space and buried himself alive
Inside his basement
The tongue on the side of his face meant
He's working away on displacement
And what it would take to survive…

John Mayer – Walt Grace's Submarine Test, January 1967 (released 5/22/2012)
I find myself vacillating from sheer horror, to complete disgust, to a state of blank detachment. We are talking about a very young teenager now. 14. A child.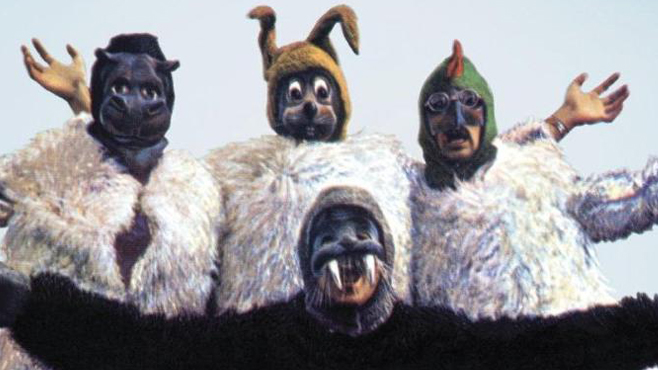 Continue reading Obituary Birthday: 1967 →